I'm at a trade show in Las Vegas this week for my job and Stesha from
Classic and Bubbly
graciously accepted my VERY LAST MINUTE proposal to guest post for me. The truth is though, if you're an internet junky like me...you find a way to get to the interwebs! ;) If you couldn't tell I procrastinated my online quiz last night by messing with my blog layout. Procrastination is a disease people.
Anyways, back to the important person on the blog today. If you don't know Stesha you really should because she's adorable, sweet, and an up and coming photographer! I LOVE checking out her
photography website
! She's a natural light master. Read on for how to take great photo editing software tips from your iPhone....and yes, I have already downloaded BOTH of her favorite photo editing app suggestions!
I jacked this picture from her blog...isn't she cute!?
Hello!! I was so EXCITED when Hollie asked me to guest post for her while she is out of town this week. I love reading Hollie's blog, it always gives me a good laugh. I am Stesha from
Classic & Bubbly
, a blog about my photography, personal style, and anything random I decide to throw into the mix. Today I wanted to share some ideas on how YOU can be a photographer too, and the easy part.... all you need is a phone! As a photographer one important concept I learned was it does not matter what kind of equipment you are using, its how you use it. Many of my best photos I have taken have come from my point and shoot and even.....wait for it....my iphone! Now obviously I don't photograph my clients with my iPhone, but I do love taking creative shots with it. There are many many apps on the iPhone that can help your image quality as well. I want to share these apps with you, so you too can take some great photos and edit them yourselves!
my fav camera app on the iPhone: CAMERA+
download camera+: 1.99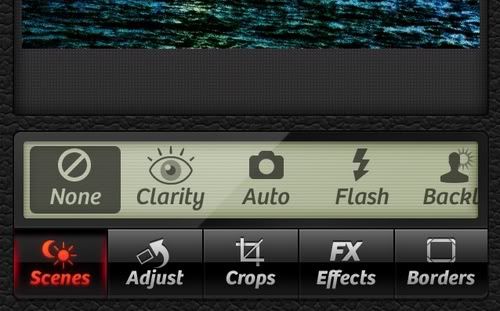 these are all the wonderful settings you can choose to edit your picture
original taken with iPhone
final photo!
See simple as: 1, 2, 3! You can do it too. There are obviously many many apps available to edit photos with smart phones. I do use Instagram and Vintage Cam too!! check them out!
There you have it!! I hope you enjoyed this little tutorial today. Hopefully you can now take some amazing photos yourself and blog about them. Thanks Hollie for having me!!! xoxox
PS--Don't forget
Follow Friday
is back this week on 3/2! Join the blog hoppinesssss ;)