I admire Mary Kate and Ashley Olsen's fashion lines The Rowe and Elizabeth and James so much. They are both elegant and urban at the same time. I've grown up watching MK & A movies and following their fashions, hairstyles, and accessories. I was following them before the term 'follower' was big online. Even their horrible fashion moments have had some impact on what we wear today. I'd credit them PARTLY to the revival of boho. Yeah, we didn't dress identical to their homeless chic looks, but they definitely helped looser, cozier styles get a jump start in 2005/2006. I was so ecstatic to read the article on style.com about them because it was well written, detailed, and lengthy! I was impressed with how involved and business minded they are. Get a peek into the thoughts of the fashion icons here:
Read the Interview Here!
Some of their styles that inspire: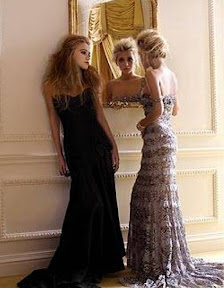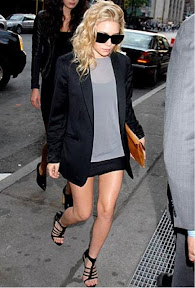 What's your favorite look?