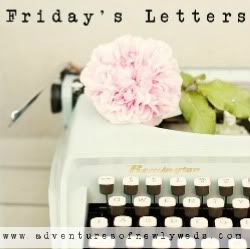 Dear Katniss,
I love you....but I finished the end of Mockingjay. I am not impressed. In fact, I am depressed. However, you can redeem yourself this weekend when I see THE HUNGER GAMES in the theater!!!! Um, yes. #cantevenwait.
Dear every person owning hunter boots or wellies,
I'm sincerely, sincerely, jealous. It's raining here Sunday!
Dear Boy manfriend,
you are my rock. You bring out the best in me, no doubt about it.
Dear Blender,
we're going to be great friends starting Monday. 3-5 day juice detox here I come!
Dear God,
the signs given to me to keep doing what I'm doing is greatly appreciated. I am thankful to be a person who can recognize those signs. I hope that I can only continue to grow as a person and enable myself to have more gratitude in challenging situations.
Dear Friday
, I thought you'd never come on Monday. But you found a way to show up! I knew you would ;)