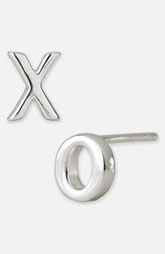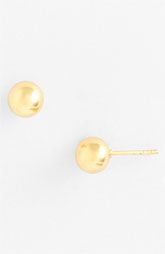 valentines day is approaching and so is spring (i hope...this california girl is sick of our cold mornings(i know i know)). i think these little stud earrings would throw some pep in your step to help get you through the winter. just saying.
what's getting you through the next few months?
you can find all of these gems
here.