I was extremely excited to try the HANA ceramic flat iron because I've heard great things about the company that sells them,
Misikko
, which also offers other salon grade products . I've also heard wonders about using a smaller 1 inch flat iron. Supposedly, if you take the extra ten minutes to take smaller sections of hair your do will look amazing. Considering my mane has a lot of bad hair days, I'm always eager to test out a new technique.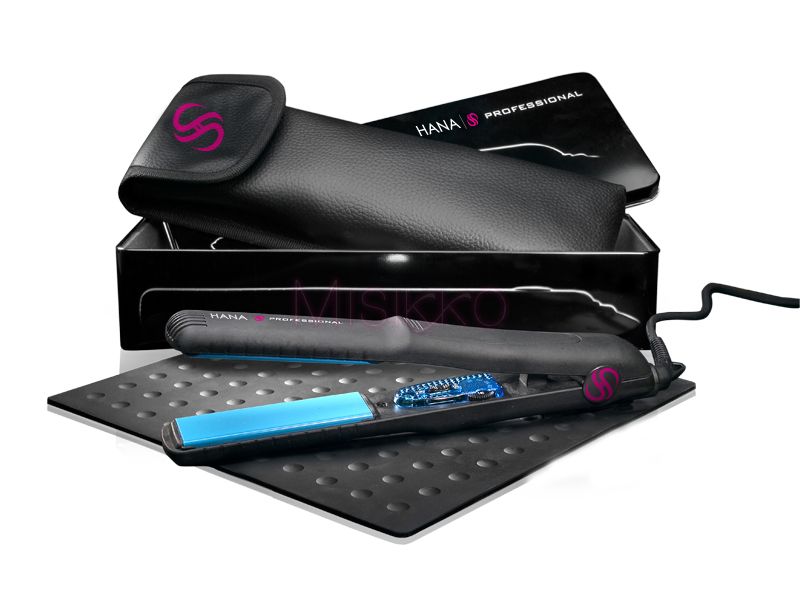 This ceramic flat iron stood out for me when it comes to styling tools. I love the hot pad it comes with, and it also has a variety of heat temperatures so you don't fry your hair. It combats frizz even when its not at the hottest setting. Hana does a great job at creating a flat iron that glides over your hair smoothly without ripping any strands or clumping them together. This may seem small, but the swivel cord blew my mind. My wrist can go into all kinds of funky positions and the flat iron never misses a beat. Overall, I was really impressed with this flat iron, the brand
HANA
, and my CHI will be moved to second place. It's definitely worth the money. My hair looks amazing when I use it.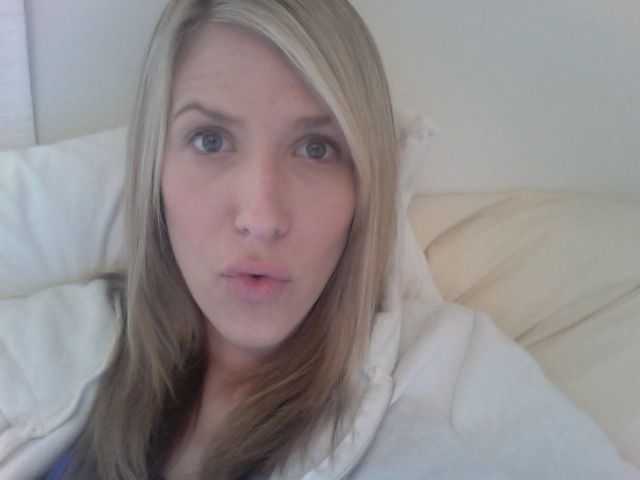 See, smooth? And yes, no makeup is combatted by a ridiculous kiss face for you all ;)
I've also read great things about the
Corioliss Classic Flat Iron
and I also own the
T3 Tourmaline Evolution Hair Dryer
which Missiko sells. I don't blow dry that often as if I do it every day my hair would be a giant puff ball. But when I do, the T3 gets my cowlicky bangs to act right.
What's your favorite flat iron? Do you like ceramic?