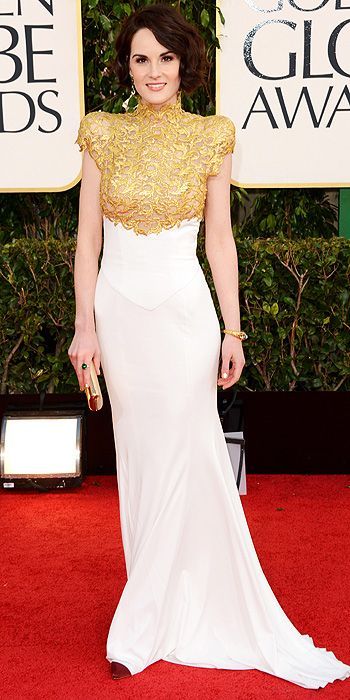 Michelle Dockery was simple, elegant, and bold all in one. Swoon.
Best.
Am I the only one waiting for Jennifer Lopez to step up her game? There's a place for overtly sexy and the Golden Globes are not it. You can be sexy without insinuating you're not wearing a dress at all.
Worst.
Who were your red carpet favorites?
images via