Best:
Photo Credit
Taylor Schilling of "Orange is the New Black" stunned in her simple white gown that draped in all the right places. Plus her hair, makeup, and jewelry were completely on point. This is a win in my book!
Worst: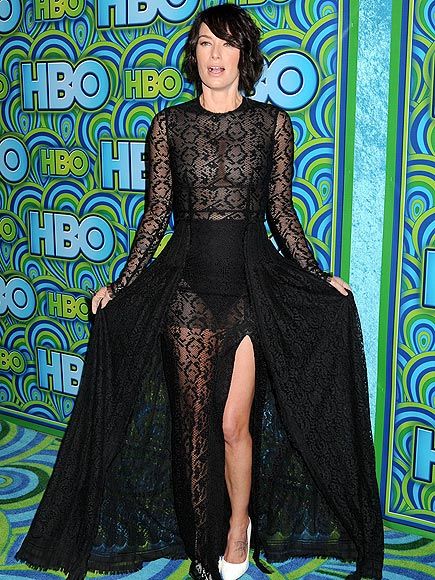 Photo Credit
Lena Headey of "Game of Thrones" takes my pick for worst dressed. This is so trashy. I'm guessing it's a new trend as my favorite Julianne Hough also wore a "it looks like I'm wearing underwear and a lace curtain" look. I think Lena is a beautiful woman and I wish she would have chosen better.
Who was your best/worst dressed?