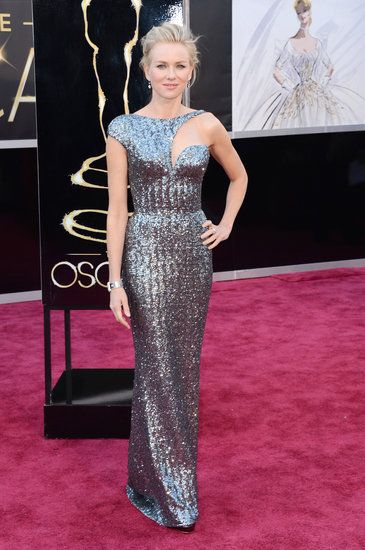 Best
. Naomi Watts is STUNNING. I loved her dress, it was glamourous, a little futuristic, and totally flattering. LOVE her.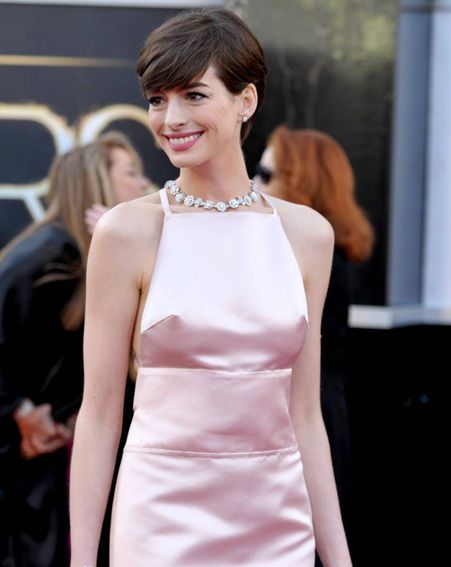 Worst.
I feel bad putting Anne Hathaway as worst because I don't think her dress was as bad as everyone said it was. I LOVED her hair and the jewelry. The weird part about this dress is the boob pleats. No one wants cone boobs at the Oscars, Anne.
I love Amanda Seyfried but I thought it was hilarious my boyfriend said her hair was "weird" and looked like "mortal combat".
Who was best dressed in your opinion?