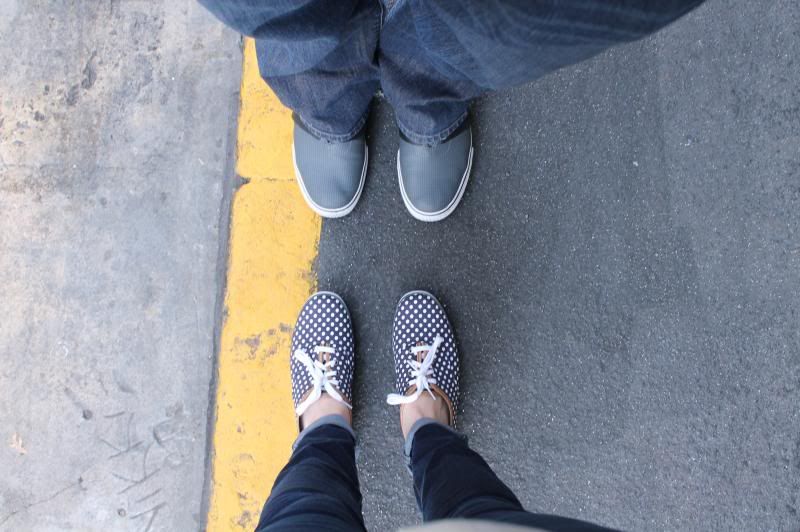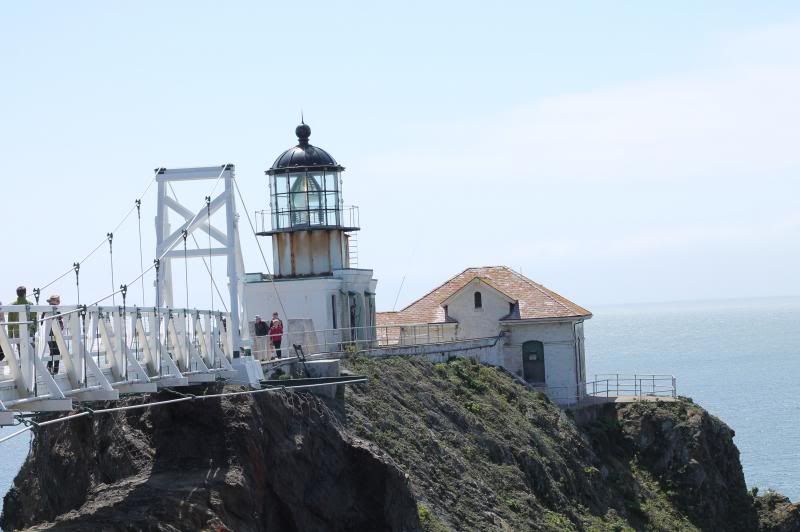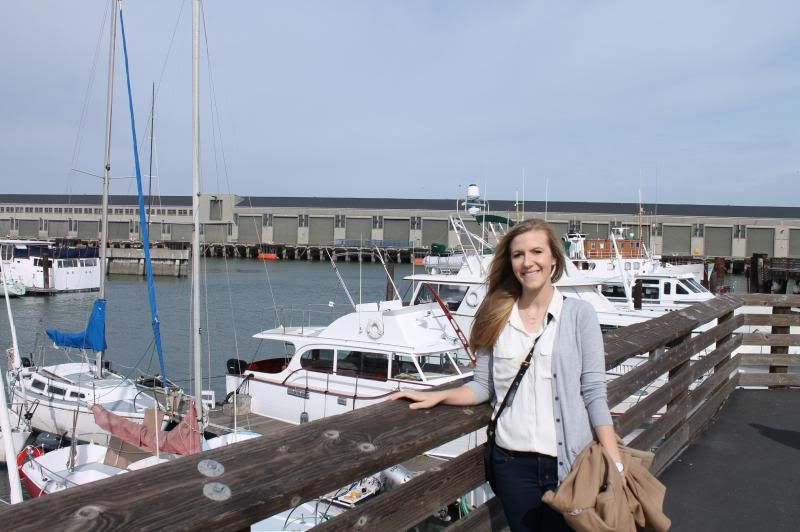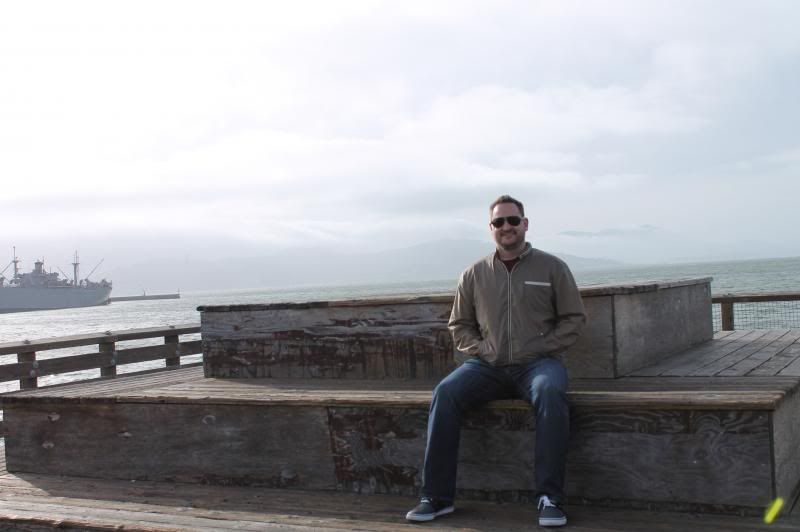 A few weeks ago my boyfriend and I spent a few days in San Francisco. It was at times chilly and foggy but I loved the weather! We both have been to the Bay Area quite a few times and have done most of the touristy stuff so our agenda was mostly good eats. We went walked around the Fisherman's Wharf, went to the Giants/Rockies game at
AT&T park,
did a "hike" (extremely easy walk) around
Point Bonita Lighthouse
, made our way up to Santa Rosa to dine and drink at the infamous
Russian River Brewing Co.
, and toured around the
Rockridge
neighborhood in Oakland. Jeff and I are huge movie buffs so we caught
"Under the Skin"
in Union Square to kill time before our flight. I would not recommend the movie for multiple reasons but that's a post for another day. Next time we make up to the Bay Area I hope to go wine tasting in Sonoma or Napa.
Have you been to San Francisco?